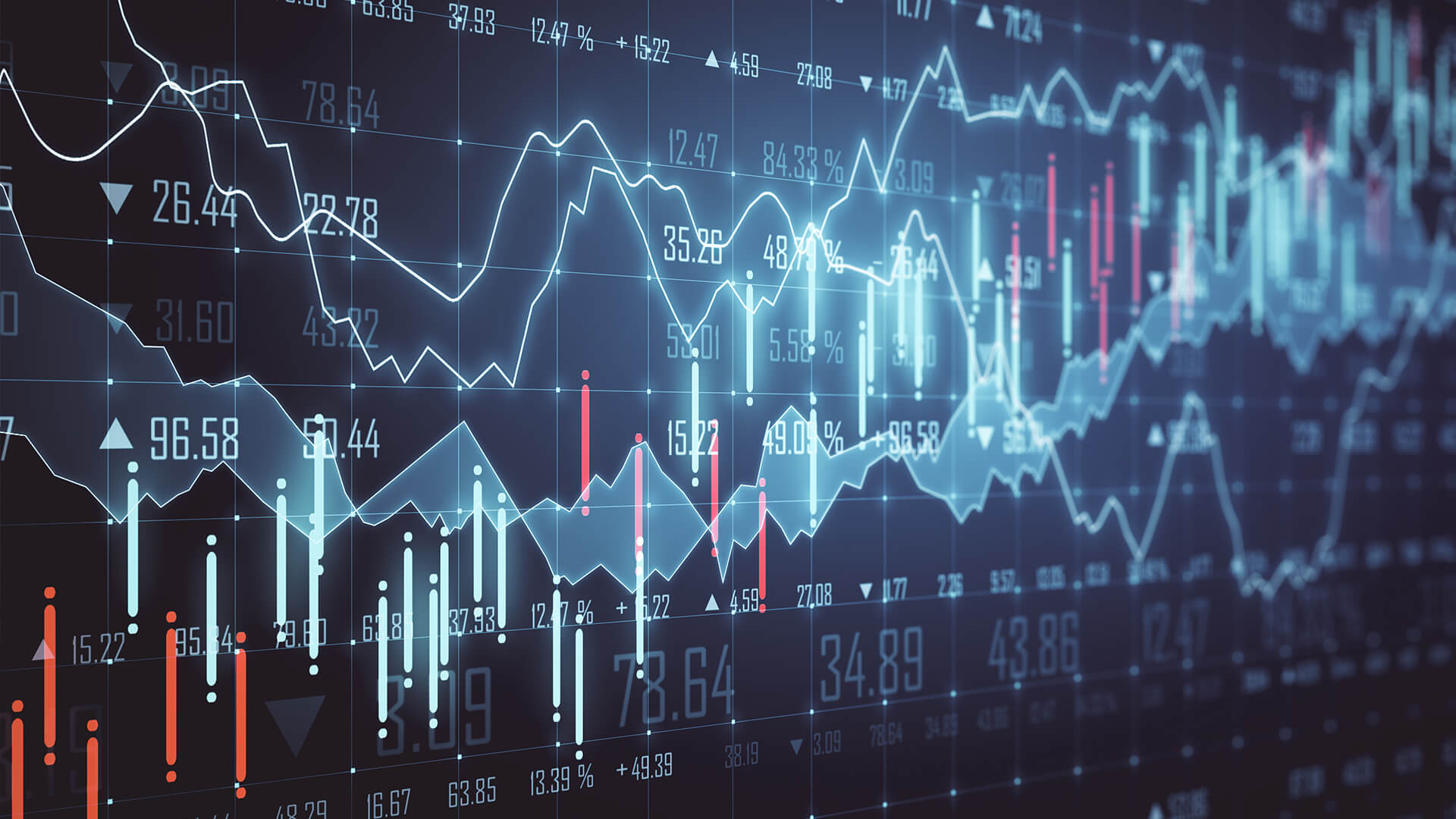 Stock Market for beginners : Trading and Investing
---
Investing and Trading
When you have done with your Demat and Trading account you have two options.
These options are-
1) Trading
2) Investing
Trading– Trading is a short-term process in which you buy shares and sell in a very short time, we call it Intraday trading in India. In Intraday trading shares must buy and sell on the same day. So, it is a short-term process.
Investing– It is a long-term process if you buy shares today and sell it after 2 to 4 years then it is called investing.
In the short run,
The market is a voting machine
but in the long term
it weighing machine. – Benjamin Graham
That means in the short-term market, it has too many fluctuations because in short term share prices are fluctuate according to news and volume. For example, in the time of elections, Interest rates decisions, unemployment rate decisions and terrorist attack the uncertainty of market increases.
In the long term, share prices follow the business performance.
Also, Read About- Value Investing, Mutual Funds
Let say if a company has 1000 crores revenue (turnover) and 10 crores profit and after two years, the revenue of the company becomes 10,000 crores and profit will be 120 crores. So, the valuation of the company also increases. In this case, you have to invest your money in the long term to take advantage of this. You can take advantage of this by investing not by trading.
But in trading, you can make profit by the news and in an uncertain market.
So, basically while investing you should consider the business performance and in trading you don't have to consider the business of the company.
Thanks for reading.