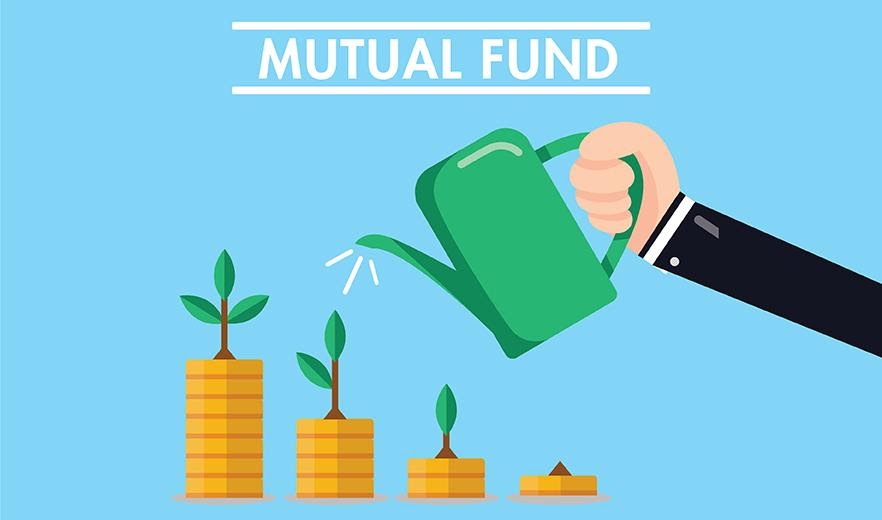 What are Mutual Funds & How to Invest in Mutual Funds ?
---
Mutual Funds
Mutual Fund is a contribution of money from many investors. This money than invested in the main objective of that fund.
Money could invest in stocks, bonds, money-market instruments, gold, and other similar assets. Professional Money Managers are the operator of these funds, who invested this money, in order to make a good profit and growth for Investors.
There are some common categories in Mutual funds like-:
Equity funds – Funds that invest only in stocks and other equity instruments.
Debt funds – Funds that invest only in fixed income instruments.
Money market funds – Funds that invest in short-term money market instruments.
Hybrid funds – Funds that divide investments between equity and debt to create a balance.
How do Mutual Funds work?
Mutual Fund is both an investment and an actual company. This seemed to be strange, you can understand by the example of Apple Inc., When an investor buys Apple stock, he is buying partial ownership of the company and its assets. Similarly, it happens in the case of a mutual fund company. As AAPL shows the representation of Apple Inc. shares. The difference in both is that Apple is in the business of making Smartphones(i-phones) and tablets(i-pads) while the mutual fund company is in the business of getting investment.
How Do Investors earn from Mutual Funds?
Distributions- Depending on the type of fund you buy, you may also receive distributions of dividends, interest, capital gains or other income the fund earns on its investments.
Capital Gains- If selling mutual funds for more than paid for it, then we will have a capital gain.
Also, read about-: What is Stock Market & How to Invest in It?, How to do Value Investing (Free Course)
Why Invest In Mutual Funds?
Easy to invest
Investing in it is very easy nowadays it's a straight forward process. Investors can check the market and make investments according to them.
Low Initial Investments
Mutual funds/SIPs are affordable because you can start investing with an amount as low as Rs 500/month(In India) and get the advantage of long term equity investment.
SIP- Systematic Investment Plan
Tax Saving
Section 80C provides tax deductions on specific financial instruments, and mutual fund is one of them.
Professional Fund Management
In this, your funds are managed by professionals. So, it's good for a newbie to investing in the mutual fund with a good fund company.
What is the benefit of investing in mutual funds?
One of the key advantages of investing in a mutual fund is that each investor (even with a small investment) gets access to professional money management and expertise. With mutual funds, each investor participates proportionally in the return the scheme generates.
Each unit gets a proportional share of gain (or bears loss) from the fund. There is a portfolio report generated for each investor, which tracks all investments and the returns generated by the mutual fund.
How to Invest In Mutual Funds?
1: Log on a good broker like (Zerodha) and create an investment account
2: Enter all the requested details
3: Get your e-KYC done, the whole process can be completed in 5 minutes
4: Invest in the right mutual fund