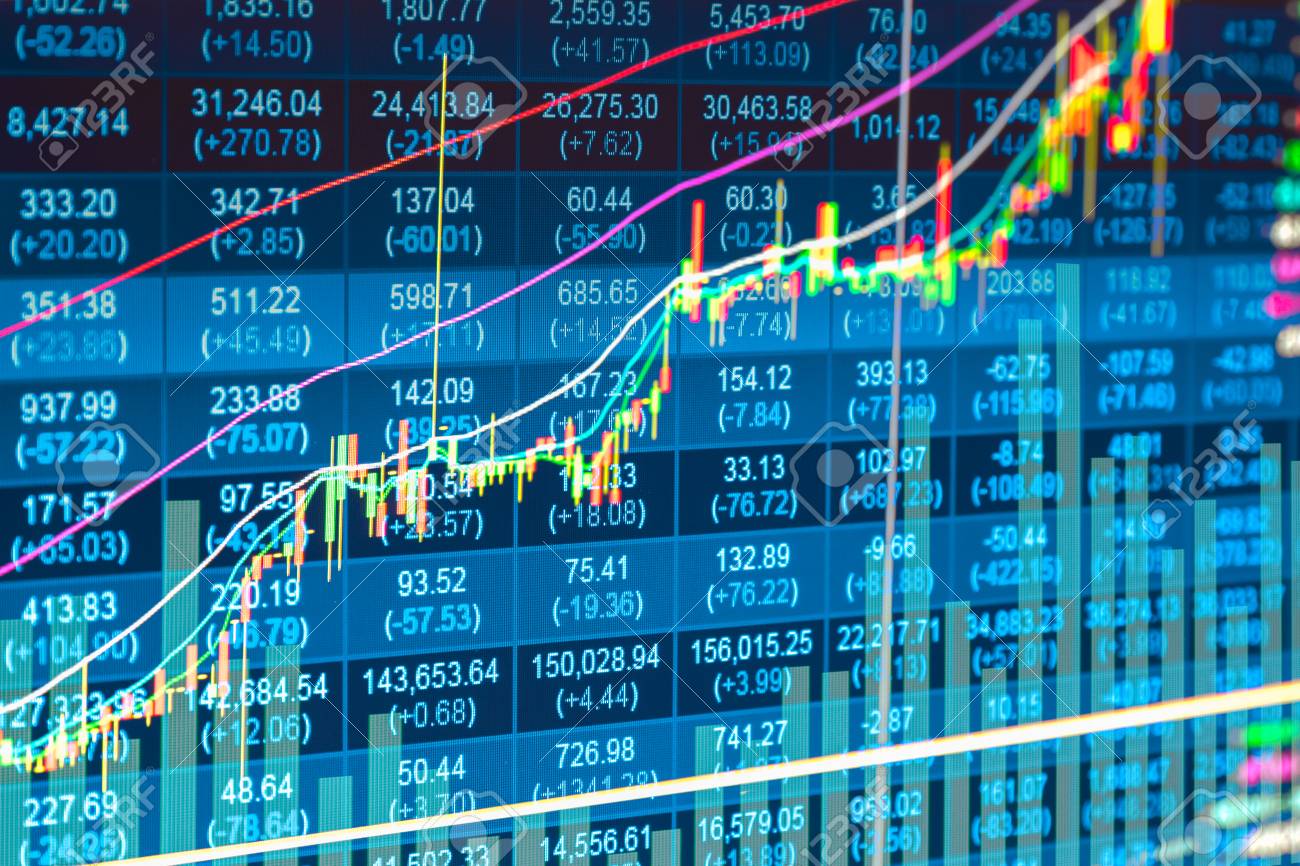 Stock Market for Beginners : ABOUT STOCK MARKET.
---
MARKET TIMINGS AND DAYS
If you want to invest your money in the stock market then you need to understand some factors, like market timing.
Market timing – 9:15 am to 3:30 pm. And it differs from county to country.
Market days – Monday to Friday (open) and Saturday – Sunday (close), also closed on national holidays.
At Diwali festival stock exchanges organize an Evening Trading Session for 1 – 1:30 hours which is called Muhurat trading. Timings of Muhurat trading is declared some days before Laxmi puja by the stock exchange.
DEMAT AND TRADING ACCOUNT
Now, if you won't invest in any company in the stock market then you should open your Demat account and Trading account. Both accounts are very important to invest in stock Trading account – Trading account is directly connected to our bank's saving account and Trading account allows you to buy and sell any share. First, you transfer money from your savings account into a trading account and then you can buy or sell any share.
Demat account – Demat account works like a locker in which you can store the shares you buy from the stock market through your trading account.
When you buy a share on Monday then it will be delivered to you in T+2 day, which means Monday becomes T (transaction day) and +2 means the next two days then the shares will be delivered in your Demat account on Wednesday.
You need some documents to open your Demat and Trading account, these documents are like Pan card, Aadhar Card, and Bank details, etc.
Question – What is the need for Bank details to open your Demat and Trading Account?
Answer – Sometimes the company shares its profit to its shareholders called dividends and the company sends dividends directly in the bank account, therefore they need our Bank details.
You have to approach some brokerage firms to open your Demat and trading account. There are 300+ brokerage firms in India and it is hard to find a brokerage firm that may satisfy your needs because every firm has its own policies, different brokerage charges and different technology, services, etc. every brokerage firm has it positive and negative sides and you have to find the firm that fulfills your requirements.
Also, Read About – What is IPO?, Effect of Corona Virus
There are mainly three types of brokerage firms –
1) Banks
2) Full service
3) Discount
Banks – Banks has very high brokerage charges so we don't consider them.
Full-service brokerage – Full-service brokerage firms provide you a full-time manager so that he can guide you and also provides you tips on the stock market (don't follow them, we will talk about it later). They have offices in most cities so because of these services you should pay the high prices.
Discount brokerage firms – they don't provide you any manager and they have their branches in limited cities so they charge you less.
While opening your Demat account you should consider these terms –
1) Technology
2) Trust worthies
3) Brokerage charges
4) Services
If you find this helpful please give us feedback in the comment section so that we can improve and stay connected. Thanks for reading.