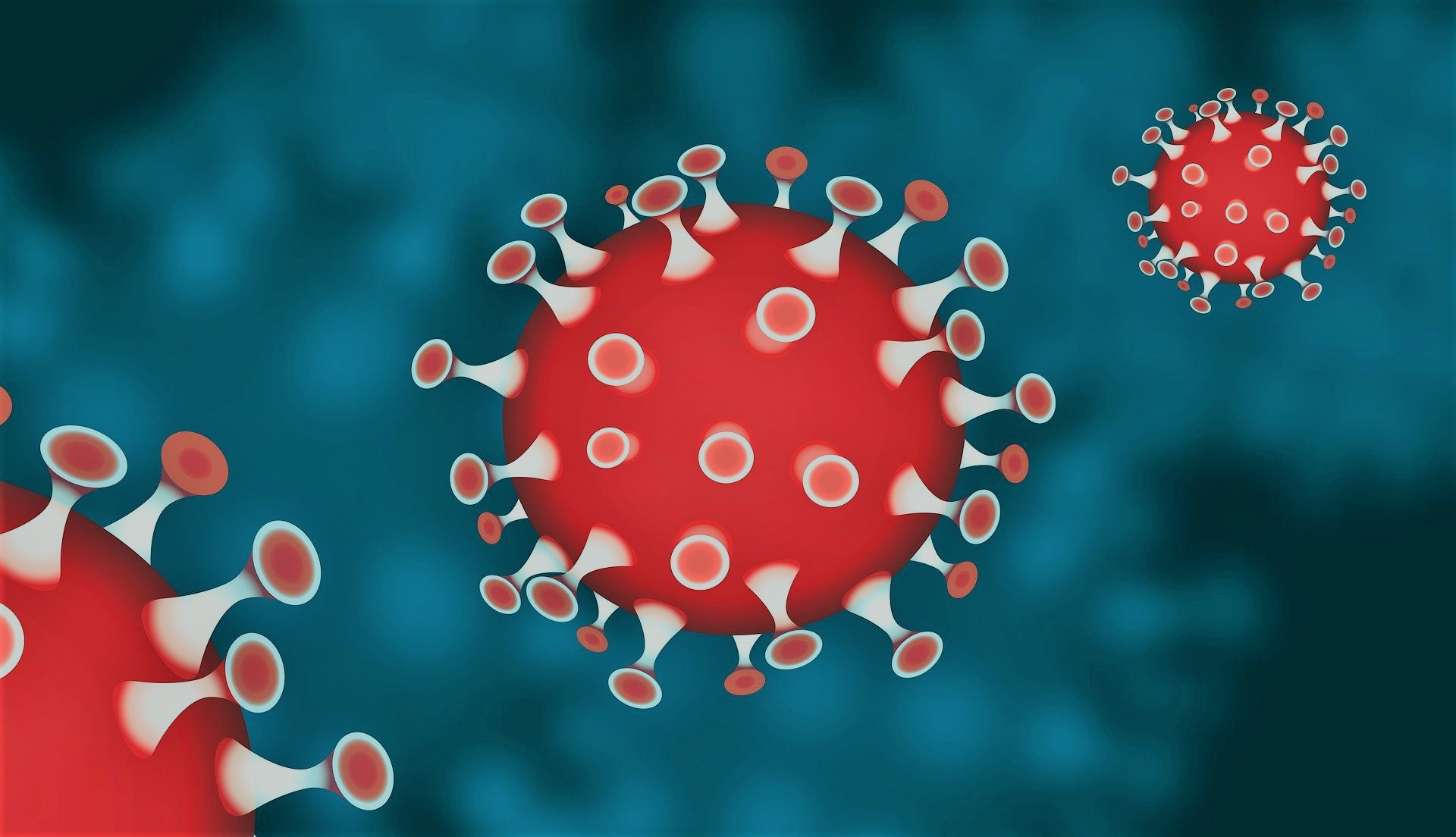 CoronaVirus may leads to recession.
---
2019 was not so good for the stock market so every investor expected 2021 a good year for stock market growth. But 2021 is exactly opposite from what we expected, till now 2021 is become worst than 2019. So now everyone expected a big recession.
CORONAVIRUS
This virus is spreading from Wuhan (China) and it is extremely contagious so it reached many countries in a very small time period. The death rate from Coronavirus is 2% to 4%. Generally, Coronavirus affects the peoples who have any other problems like lungs problem, diabetes, problems of breathing, etc. After China, Italy is the most affected country by a coronavirus. And the death rate by coronavirus is increase rapidly which is very dangerous. So most of the countries are locked down so that people cannot travel and cannot able to spread it.
So, by the decision of locked down many industries and sectors are affected negatively. Because of locked-down schools, movie theaters, seminars, and people gatherings are shut down so mainly its effects on these industries.
Tourism
Aviation
Event management
Hotels
Entertainment
ITALY
24% GDP of Italy is generated from these industries which are shown above. Mostly companies and sectors are interconnected so the fall of one industry may affect other industries as well as the country's GDP and growth also.
Recently the football match held in Italy there was no audience so we can see almost all the industries are showing loss because of coronavirus.
If we talk about China, China is a manufacturing hub for the world. For example, smartphones, television, computers, and any electronic device mainly manufacture in China but because of coronavirus all factories in China are shut down and all the employees are on break. So the manufacturing by china is shutdown temporary and it is not easy for companies to set up their manufacturing hub in other countries rapidly and after all this virus is continuously spreading in all countries.
UNITED STATES
In the United States, more than 1000 persons are infected by a coronavirus and around 40 persons have died from this virus. And the corporate debt of the USA is $10 trillion which is 47% of the US economy. The tourism sector and hotel industry are most affected by a coronavirus in the USA. If coronavirus increases then it will affect the US banking sector because of corporate debt. Generally, in times of recession, the country decreases the interest rate so people can take loans because the money continuously flows in the economy. But now the US interest rate is about 1% which already very low so the government doesn't have many options to increase the economy.
Every country is interconnected so coronavirus may lead to the world's economic recession.
We cannot compare the financial crisis of 2008 with 2021 because the 2008 crisis was a mistake by United States banks and investment companies but in 2021 situation is different because coronavirus is an external problem and no one can control it and nobody knows when will the virus stop.
Before coronavirus, the world economy already faces problems because of slowdown, the US-China trade war, a price war in Saudi Arabia, etc. And now the biggest factor is a coronavirus.
Read About -: Stock Market, Value Investing
INDIA
In India already the unemployment is very high and now its continuously increasing mid-cap and small-cap companies are the major factor of employment in India but these companies don't have any backup for those types of recession, so it is a big concern for India.
Here is some suggestion for you. Recession is not confirmed but is prepared for every situation.
Withdraw some cash for any medical situation.
Don't believe in such nonsense myths that are spreading on Facebook, WhatsApp and any other social media.
Stay home and stay safe and keep investing guys.
How to safe from Corona Virus by WHO
Thanks for reading.