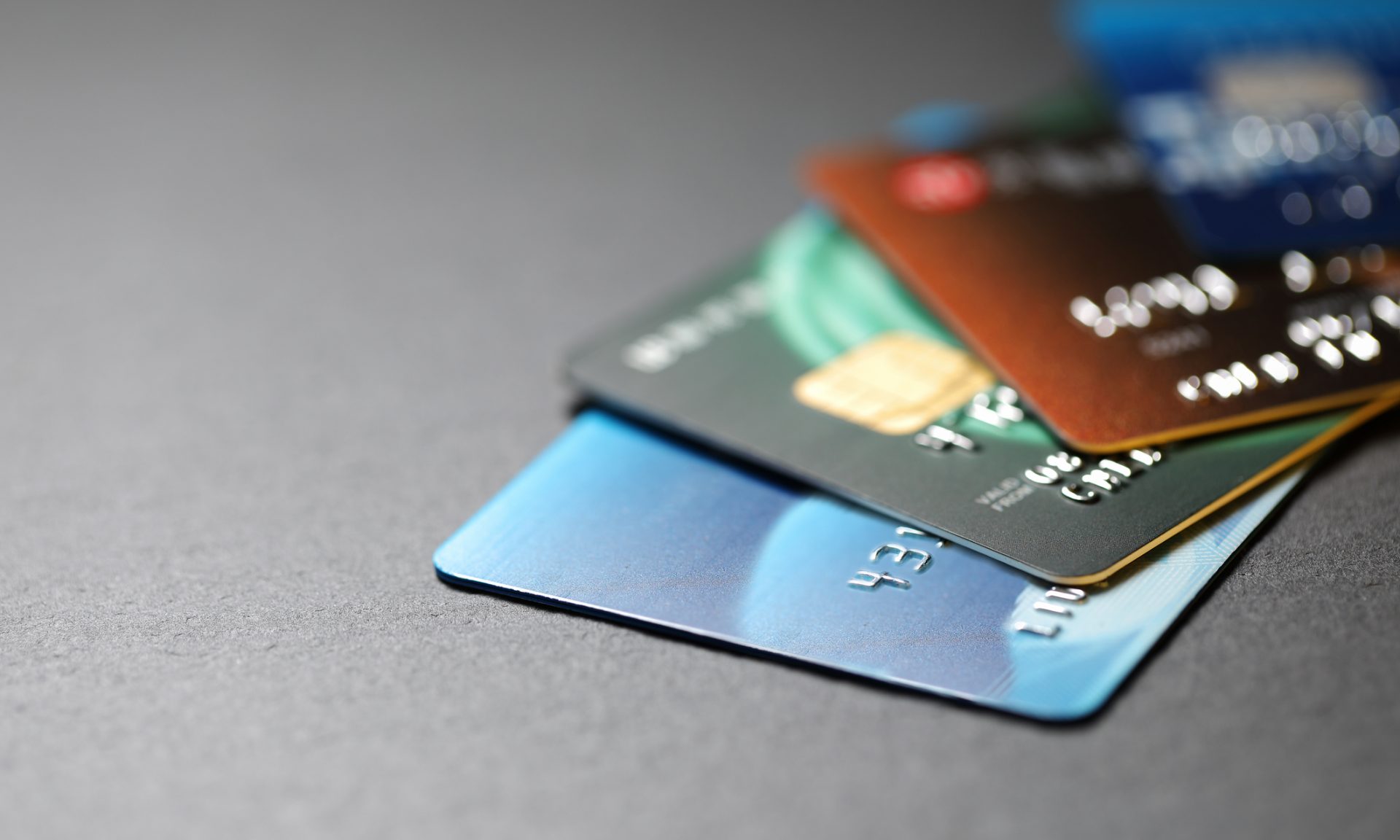 Credit Card
---
What is a Credit Card?
A Credit Card is a rectangular plastic card issued by banks or other financial institutions like HDFC. It helps you to borrow money to pay for your purchased products. A credit card has a limit that is decided by your banks, depending upon your credit score and history. If you pay through a credit card using your limited pre-approved balance you must pay that amount back to banks within a certain time. However, if you fail to give the payment back to the bank that you borrowed. Banks have a right to fine you. The main difference between a debit card and credit card is when you swipe a debit card money is deducted directly from your bank account, while in case of the credit card is money is deducted from the card limit.
How Credit Cards Works?
If you use a C.C for any transaction, the transaction fee is paid by your banks or financial institutions. However, you will only get a monthly statement which include-:
Available credit and cash limit
Minimum payment due
Total payment due date
Interest and fees charged
Payment methods
However, keep in mind that you must pay back the borrowed money as soon as possible. Generally time limit is 20 days or according to your banks. If you fail to do so you must pay interest to banks according to their terms & conditions.
Must Read-: Mutual Funds, Share Market
Types of Credit Cards
There are various types of credit cards. Each card has its own benefits, so choose them according to their needs
Travel Credit Cards- It can help you enjoy discounts on all airline ticket bookings, bus and rail ticket bookings, cab bookings, and more.
Fuel Credit Cards- It helps you to lower your transportation cost. Provide low fuel rates in future purchases.
Reward Credit Cards- This type of cards comes with accelerated reward points on specific purchases and transactions.
Shopping Credit Cards- Shop at partnered stores online or offline to enjoy discounts on purchases or transactions with shopping credit cards. Yet they also provide high cashback and more offers.
Secured Credit Cards- Avail a secured credit card against fixed deposits to enjoy attractive interest rates. This type of credit cards can help users increase their credit scores with proper usage.
How to Apply for Credit Card?
Visit your Bank or Financial Institutions.
Fill the C.C Form.
Verify your Identity.
Get your suitable C.C and Enjoy it.