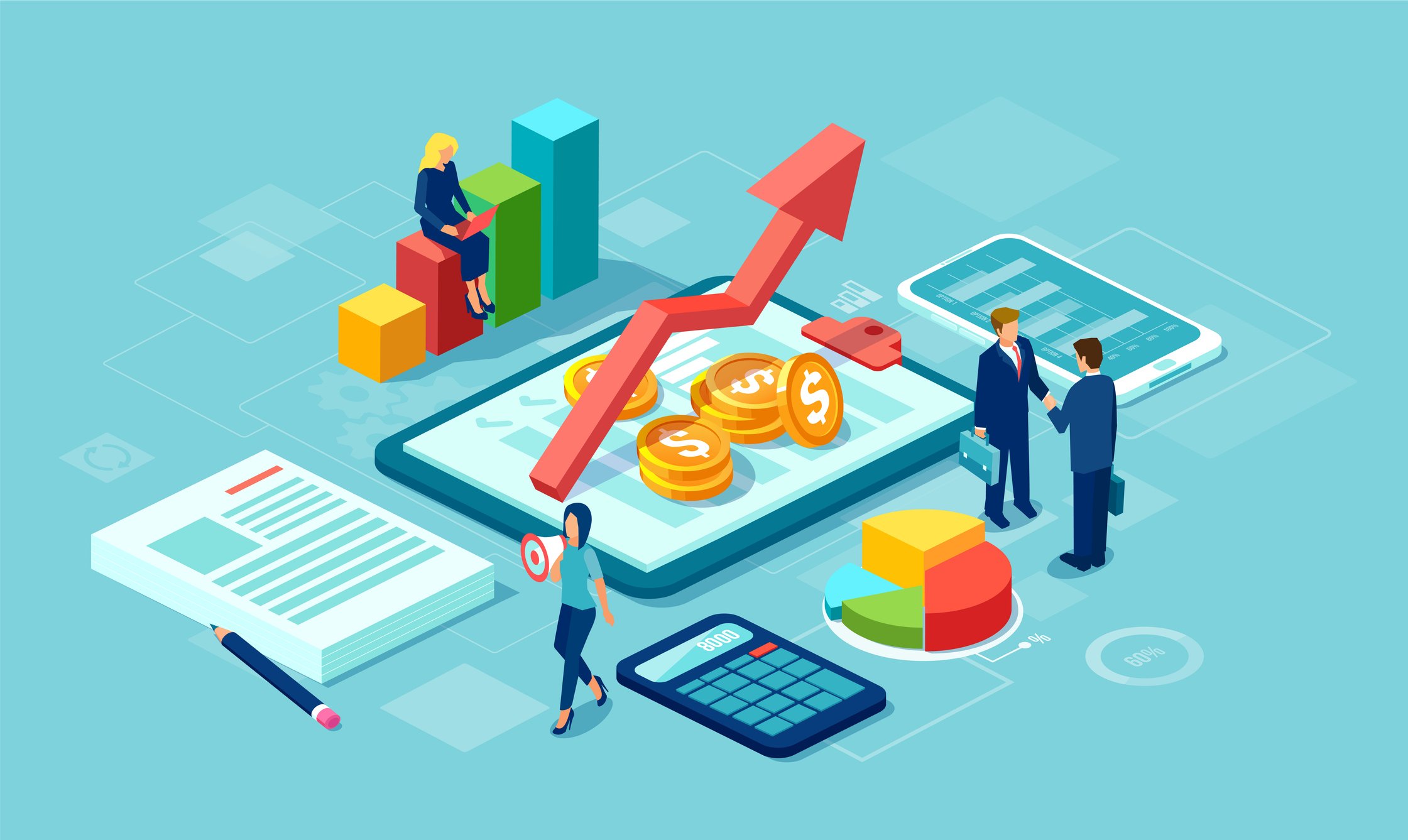 Value Investing : Calculating Valuation of a Company
---
Techniques to Find Real Valuation of a Company
Hidden Assets and liabilities of a Company
While calculating the valuation of a company we have to analyze the financial statement of that company.
Financial Statement-: Analysis of Balance sheets, Profits, losses and cash flow of the company, etc.
The company's financial statement (balance sheet) doesn't show the actual assets of a company some are hidden assets. Because of these hidden assets, people can't find the real value of the company but when the hidden assets start performing then the company's market capitalization increases and then people can know about these hidden assets and techniques.
Example – Info Edge is the parent company of Naukri.com, Jeevansathi.com, 99acres.com and this company invests its money in lots of startups and also earn good results from them.

Info Edge invested in Zomato, Policy Bazars, Happily Unmarried, Gramophone, Merit nation, Shopkirana Zippserv.
Company Cost of invest (in crores) % holding
Zomato 152 26%
Policy Bazar 162 11.43%
Happily Unmarried 26 41.14%
Merit Nation 137 65.67%
Shop Kirana 13.4 15.49%
Zippserv 5.4 43.31%
As Info Edge invested 152 crores for 26 % stake in Zomato, But at this moment the valuation of Zomato is 21000 crore which means the value for 152 crores in Zomato at that time is now 5500 crores according to the 26% stake.
Recently, Info Edge sold some stake of Zomato amounting to 350 crores, meaning it is making profit on it's investment.
And same for Policy Bazar the value of 162 crore in Policy Bazar is now of 750 crores according to 11% stake.
Hence Info Edge is a Value Investor.
Important-: In the case of Info Edge the asset value in the balance sheet is different from the actual value of assets.
So must check hidden assets and liabilities before investing.
And must remember 6 points of investing from chapter 1.
Tips from Info Edge Investments
According to the final statement, the non-current investment value of Info Edge is 864 crores but according to investment in Zomato and Policy Bazaar the investment value of the company is across 6000 crores, therefore the real asset value of the Info Edge is much greater than the value of balance sheet.
There are so many companies in the market that have the value of their hidden assets much greater than their market capitalization too. You have to find these types of companies to invest in.
In the case of Info, edge company has investments, but there may exist some other companies that have real estate properties which are also hidden in the balance sheet.
You can find these hidden assets by deep analysis of the annual report of the company.
Now we will be talking about those companies whose assets are greater than their market capitalization.
Valuation Strategies, and More.
In Next Chapter……
Next Chapter
Previous Chapter
Beginning of Course