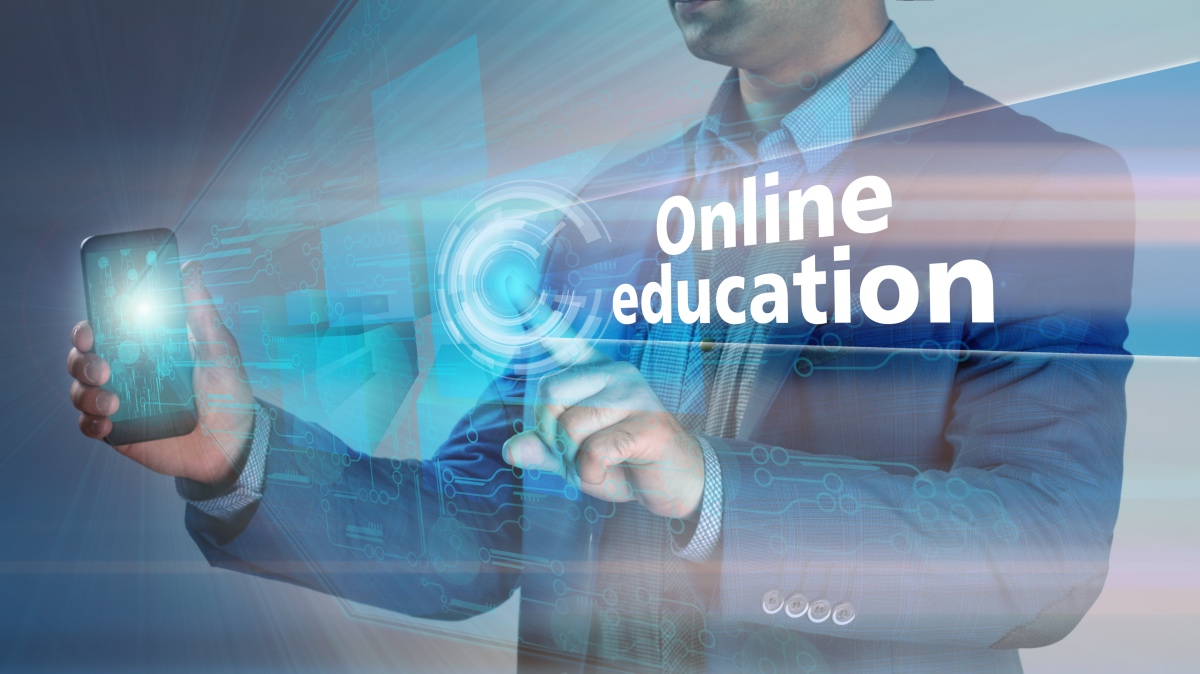 How to start a Online Education Business
---
Nowadays the online industry is booming. Almost everyone is using the internet. Everyone loves to buy online as it becomes a trend. Online shopping is becoming a part of our lives. Everything is available online you can easily buy anything online. However, some business is not yet fully established online like Education business. The majority of peoples love to take education offline like in an Institution. But it is increasing at a very high speed. Because of many of Educational YouTubers, Teachers, Digital Marketer Trainers, and many other trainers came online and selling their courses and building their Business. You can too start your online education business. Now the question arises How you can start your Online Education Business?
How to start your Online Education Business?
Before starting your online business you must decide what to teach. It is one of the most important points to start your online education business.
Deciding what to Teach – Teach what is Trending or you're good at. You must be perfect at that topic you're going to teach your students. Remember whatever you are going to teach must be helpful to all your learners. And achieve them success in their life.
Make Good Content – Creating great content must attract a huge audience. Don't try to make course lengthy always pick up important topics and explain from the very first step.
Create a Unique Brand – Always create a unique brand. Creating a brand always differ you from others. The brand has a reputation which they always have to maintain.
Build your Audience – Audience is not built in a day proper way of pitching to people through your testimonials and product quality build audience.
Create an Online Course – Create a quality online course according to market needs. Create a course that helps people to improve their lifestyle.
Focus on Customer Success – This is the major source while building an online empire always focuses on customer success. Your customer must get success from your online course.
How to build your Online Empire?
From the above points, you must clear how to start a successful Online business Now learn How to build your Online Empire or how to scale your business online.
Nowadays, Website and App is the most important part if you want to build your Online Empire. The app is costly for your new business that's why you go for the website first. As you have a proper website, So, you can easily win the trust of new customers. Let's learn more about creating a website.
Also, Read About -: 5 Things to be a Millionaire
Creating a Website for your Online Education Business
Creating a new website for your business is easy and cheap. You just need a Hosting and domain for it.
A domain can be your company name or your business-related. And Hosting as your online house. If you want to buy cheap hosting and domain you click below
GET CHEAP HOSTING AND DOMAIN
After buying a domain and hosting just simply install WordPress on the website. And use templates to create your website and start creating a website simple by drag and drop. If you want to hire someone to build your website you can contact a website developer – [email protected]
Start Creating your Social Media Presence
Social Media presence plays a major role in scaling your business. Must create your social media presence from Instagram, Snapchat, Facebook, Pinterest, Youtube. More your followers more will be the chances of scaling your business.
Marketing
The most factor in the success of your online education business is marketing. How you market your course online or How to market your course. To market your course you can use GOOGLE ADS, INSTAGRAM ADS, FACEBOOK ADS, and many others. You can also take the help of any YouTuber who can promote your online course. Choose a Youtuber according to your course targeting audience.
If you properly follow these above steps you can easily create a good Online Education business.
God Bless you for your Success