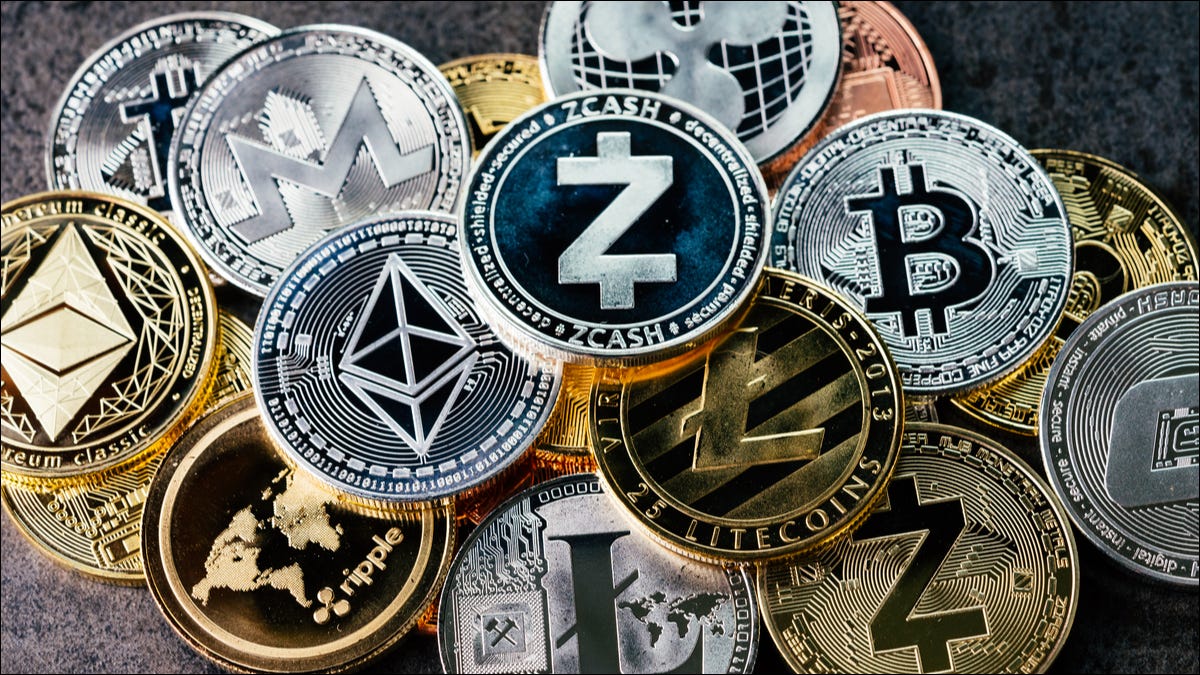 Crypto Currency is legal in India
---
On 4-March-2021
Crypto Currency is now legal in India
Yes, you heard it right, now crypto currency is legal in India.
Before RBI put a ban in India but now India Supreme Court allowed it. Many of us are happy today because cryptocurrency are becoming an important payment method in day to day life.
Why RBI put a ban against Crypto currency in India?
RBI put a ban on the virtual currency on April 6, 2018. It directed that all entities regulated by it shall not deal in virtual currencies or provide services for facilitating any person or entity in dealing with or settling those.
Those who are already regulated entities that were already providing such services were told to exit the relationship as fast as they can.
Yet, some are using it after ban also.
Cryptocurrency exchanges.
Cryptocurrency exchange regulations in India have grown increasingly harsh. While legal, in April 2018 the Reserve Bank of India (RBI) banned India's banks and any regulated financial institutions of India from "dealing with or settling Crypto or any Future currencies". The sweeping regulation prohibited the trade of virtual currencies on domestic exchanges – and gave existing exchanges until 06-07-2018 to wind down. But now you can use it in India.
Blockchain technology shapes India's Tech space.
Our country's more lenient view of the underlying blockchain technology itself is encouraging. However, it is that truly decentralized systems – a property that leads to the many benefits that blockchain provides – cannot necessarily be executed without the use of an incentive mechanism for better network behavior. This is the role that cryptocurrencies play.
Now Crypto currency is legal India?
Yes as the Supreme Court of India removes the ban on it now you can use its payment in India.
As Bitcoin is the most popular and used cryptocurrency and also it the most valuable cryptocurrency $8841.70(current price) you can use them in India also.
Invest in Bitcoin and earn big money.
If you don't have to know how to do it
You contact
@FrankMathew(Telegram)